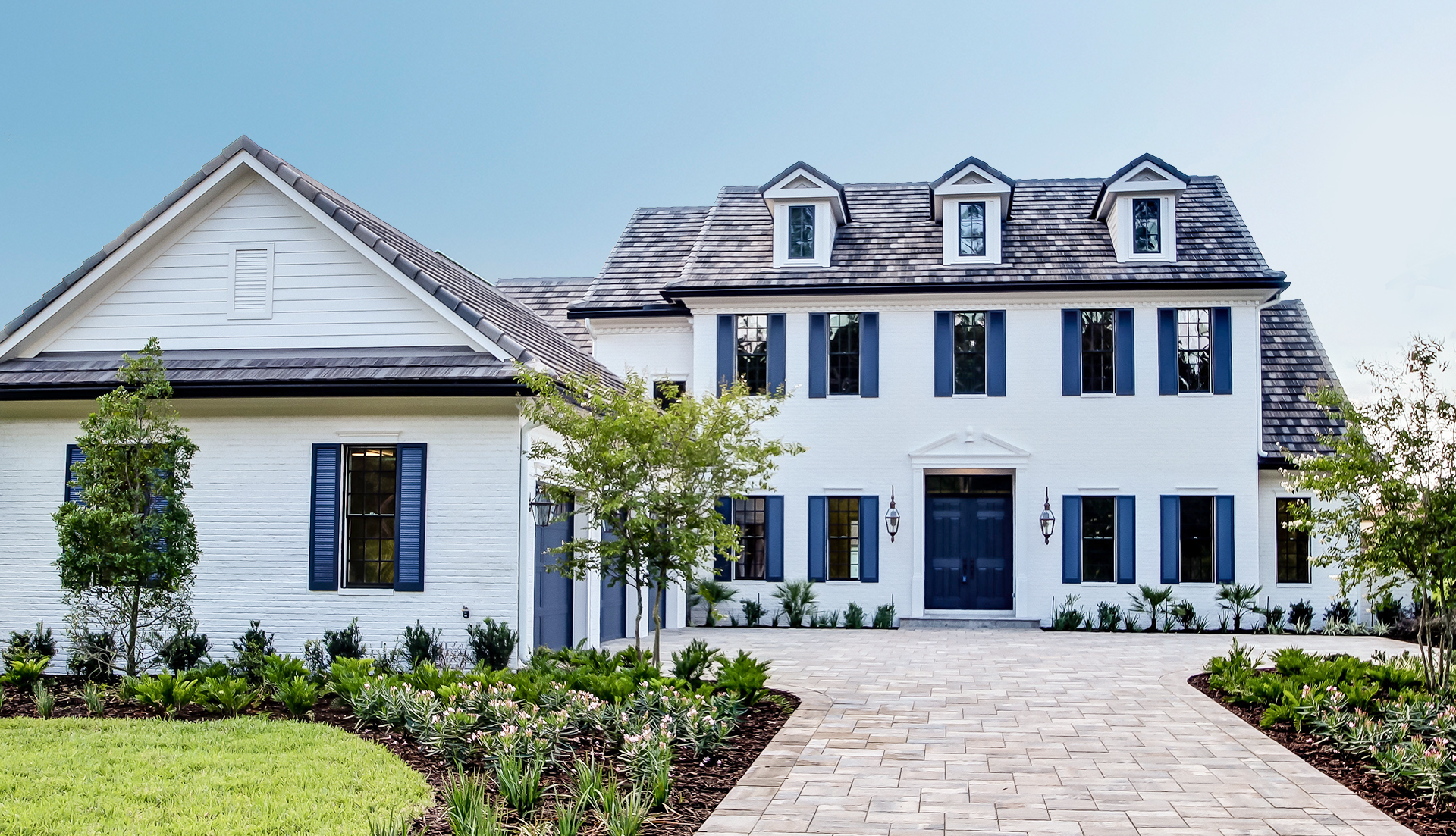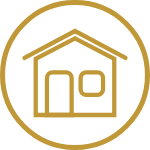 Residential Real
Estate Fund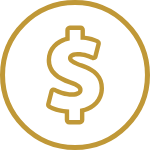 Affordable
Single-Family
Home Investments
Investor
FOCUSED
About DF Capital Management
DF Capital Management was formed in 2018 to manage our inaugural Fund, "DF Residential I, LP." DF Residential I, LP leverages the expertise, deal flow, and superior operating ability of Dream Finders Homes, to invest in single-family residential real estate. The Fund made equity investments and, in some cases, debt investments in home construction and community development primarily targeting the "entry-level" housing market. DF Residential II, LP ("Fund II") is a Vintage 2021 Fund currently in its Investment Phase.
DF Residential, LP is a niche opportunity to gain access to an area of the U.S. Economy in which strong fundamentals are being overshadowed by the persisting stigma from the 2008 housing crisis."
By utilizing land bank and joint venture investment structures, the Fund can vary the risk/return profile of each investment, commensurate with the current market conditions, to reach the aggregate return target most effectively.
Primary Operator:
Dream Finders
Homes
Our strategic relationship with Dream Finders Homes, Inc. (NYSE: DFH) creates a deal sourcing competitive advantage. DFH is a rapidly growing National homebuilder dedicated to building the highest quality constructed homes at the most affordable prices.
Headquartered in Jacksonville, Florida, Dream Finders Homes is currently building in Northeast Florida, Orlando, Savannah, Denver, Austin and Northern VA/MD. In 2012, Inc. 500 recognized Dream Finders as the 3rd Fastest Growing Private Building Company in the United States and most recently the Jacksonville Business Journal recognized Dream Finders as the #1 Fastest Growing Private Company in Jacksonville.
DFH has closed over 23,500 homes since inception (Founded in 2008), and is ranked by the Builder 100 as the 14th largest builder in the United States.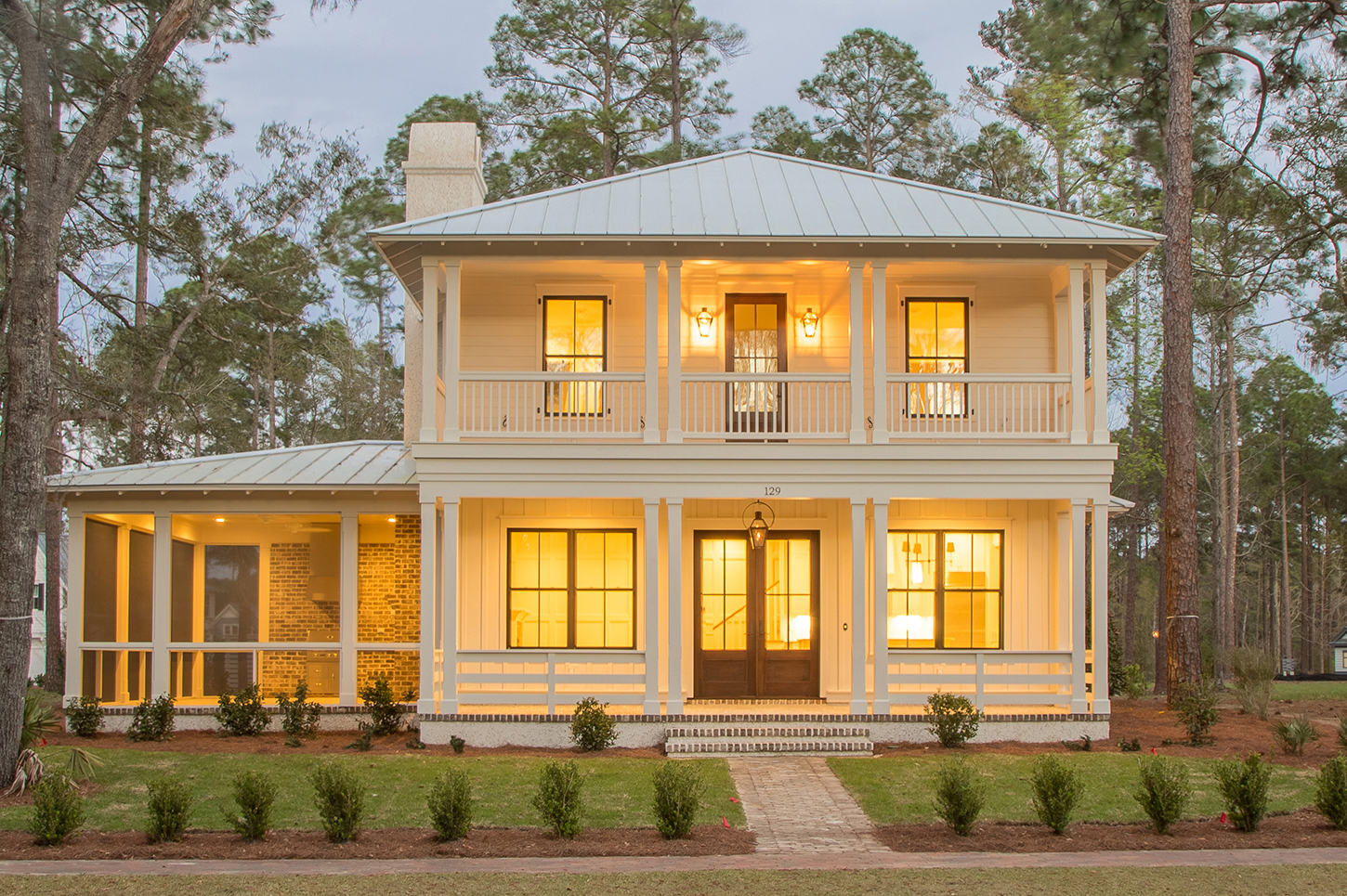 Taking Care of Investors
DF Capital treats our investor partners' capital as our own because a meaningful portion of it is our own. DF Capital's partners invest alongside its LPs in every deal the Fund initiates.
DF Capital conducts the Fund with integrity in all business we do. Our reputation — as a firm — is paramount, "we say what we mean and we do what we say." As a learning organization, we are self-critical — acknowledging our mistakes and trying always to learn from them.